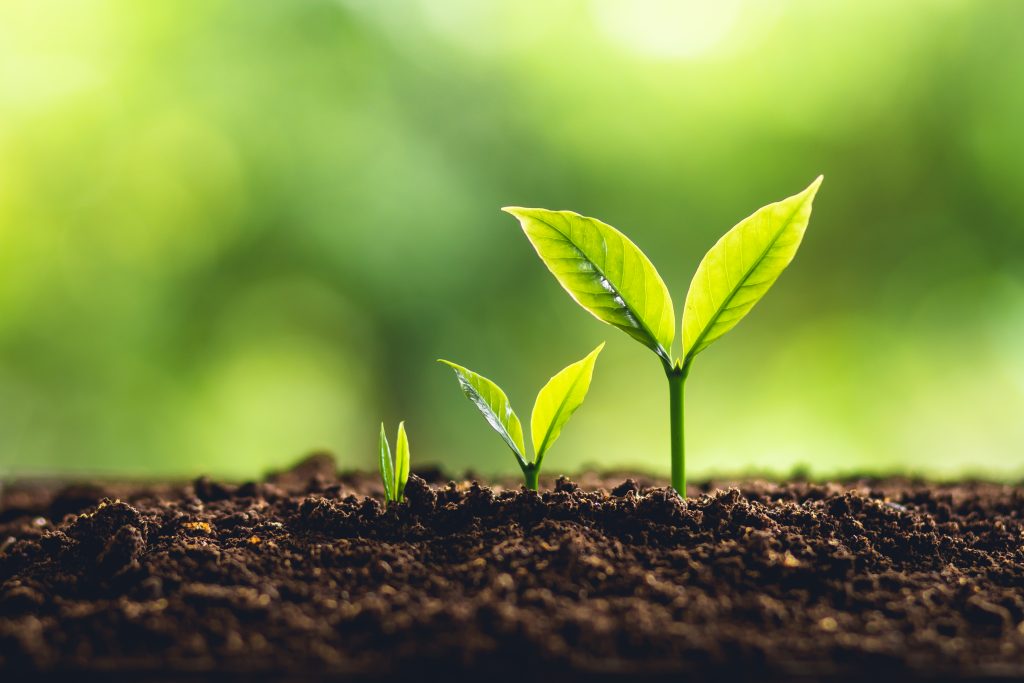 General Relief Opportunities for Work (GROW) is a program provided by the Department of Public Social Services (DPSS) for General Relief (GR) participants.  The GROW Program is a Welfare-to-Work program for all GR participants who are able to work.  GROW provides employment and training services to help employable GR participants obtain jobs and achieve self-sufficiency.
GROW CLINICAL ASSESSMENTS
If a GROW participant is experiencing emotional issues, the DPSS GROW Case Manager (GCM) can contact DMH GROW Administration at: GROW@dmh.lacounty.gov to request an appointment for a GROW clinical assessment.
GROW participants are referred for clinical assessment on the basis of one of the following:
The participant's self-declaration of a need for mental health services.
The completion of the DPSS mental health screening with GCM.
The participant displays obvious mental health needs to the extent that he/she is unable to participate in assigned welfare-to-work activities.
Licensed LACDMH clinicians, also known as Mental Health Clinical Assessors, are co-located at GROW offices to assist participants enrolled in the GROW Program.  The Clinical Assessors work collaboratively with GCM's to identify barriers to employment among GROW participants.
The clinical assessment includes a direct referral to a mental health treatment provider. Outpatient mental health treatment services are provided at state-certified LACDMH directly operated treatment facilities or Medi-Cal Certified contracted agencies.  Currently, there are seventeen (17) GROW provider sites county-wide.
Mental health treatment services will include, but are not limited to:
Individual and group psychotherapies
Medication management services
Vocational/employment services
Emergency and Crisis intervention
Learn more about GROW and other supportive jobs services.
Learn more about the General Relief Program, including how to apply.