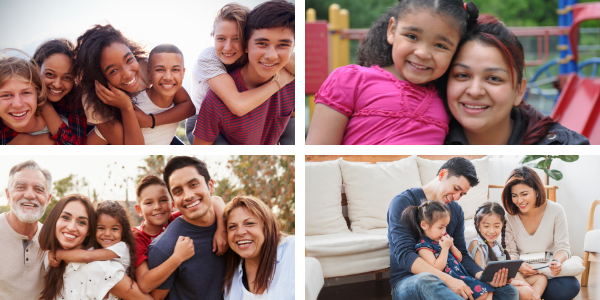 The Child Welfare Division (CWD) was created as a direct result of the Katie A. lawsuit, which alleged that youth in contact with the County's child welfare system were not receiving timely mental health services to which they were entitled. CWD provides oversight to ensure that youth who are in or at-risk of entering the child welfare system receive specialty mental health services in an individualized and timely manner.
In 2017, the Continuum of Care Reform (CCR) Assembly Bill 403 was passed and reformed the child welfare system. Youth who must live apart from their biological parents do best when cared for in a committed and nurturing family environment. CCR ensures services and supports are tailored toward the ultimate goal of maintaining placement stability and permanency.
Programs

Specialty Mental Health Services (SMHS)
SMHS include assessment, therapy, collateral, rehabilitation, targeted case management, Therapeutic Behavioral Services (TBS), Intensive Care Coordination (ICC) and Intensive Home Based Services (IHBS), crisis stabilization, and crisis intervention.
Training Resources
Educational resources for youth, caregivers, and the LACDMH Network
Updated 4/12/2023