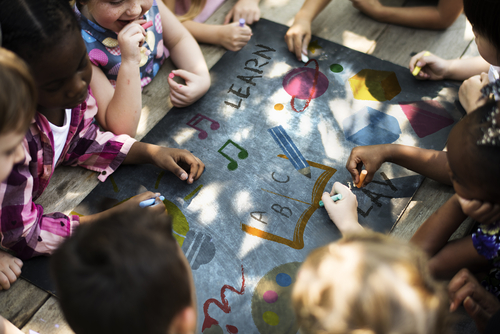 In 2019, the Los Angeles County Department of Mental Health (LACDMH) launched the School-Based Community Access Point (SBCAP) to expand access to prevention services and supports for students and their families toward individual and community well-being.  Through SBCAP, DMH implemented three school initiatives with the collaboration of the Los Angeles County Office of Education (LACOE), the Los Angeles Unified School District (LAUSD), and the Los Angeles County Department of Public Health (DPH).
Community Schools with LACOE, Trauma and Resilience-informed Early Enrichment (TRiEE) with LAUSD, and Wellbeing Centers with DPH position schools as centralized hubs for students and their families to receive greater access to a continuum of mental health care ranging from prevention services and supports to assessment and linkage to more intensive Medi-Cal supported treatment as needed. The LACDMH SBCAP Regional Team supports these efforts and functions as the bridge between these new innovative initiatives, schools, and school mental health providers.
Our Vision
We envision an LA County unified by shared intention and cross-sector collaboration that helps those managing mental health conditions heal, grow, and flourish by providing easy access to the right services and the right opportunities at the right time in the right place from the right people.
Our Mission
Our mission is to optimize the hope, well-being, and life trajectory of LA County's most vulnerable communities through access to care and resources that promote not only independence and personal recovery but also connectedness and community reintegration.
Our Goals Are to Create:
Trauma-informed and resilient-informed classrooms
School readiness through socio-emotional wellbeing
Family and community engagement
Social connectedness through referral and linkage to appropriate services and resources
The SBCAP Regional Team can be reached via email at SchoolMH@dmh.lacounty.gov.
View/download the SBCAP Brochure
Tools & Resources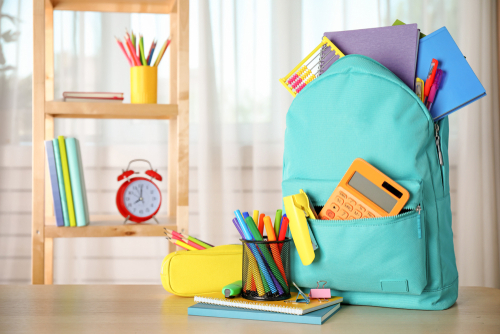 DMH+UCLA Prevention Center of Excellence represents a unique partnership between LACDMH and UCLA's Division of Population Behavioral Health. Through this partnership the Welbeing4LA Learning Center was created to provide a personalized and accessible learning environment for the LA County workforce that supports the mental health and wellbeing of children, families, and adults within systems of care.
Los Angeles County Office of Education (LACOE) is the nation's largest regional education agency providing a range of programs and services to support Los Angeles County's 80 school districts.
Back to School Educational Resources provided by LACDMH provides Los Angeles County residents with mental health and wellbeing resources for residents to review, use and share with their family and school communities.
LACDMH Help Line (800) 854-7771 serves as the primary entry point for mental health services.
iPrevail is a free online tool for mental health support for students. This platform allows for students to create a customized support program through self-guided lessons, one-on-one chats, and support groups. To use iPrevail please click here
National Alliance on Mental Health (NAMI) offers free education and resources on mental health, as well as supports. Check out NAMI Westside LA or NAMI Urban LA.