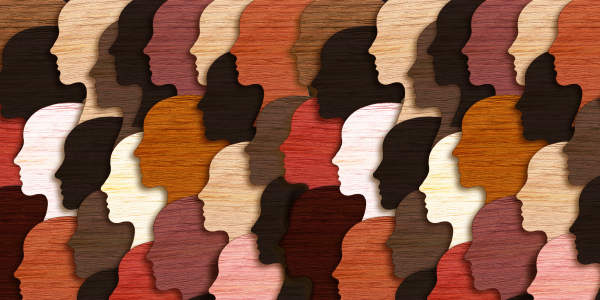 Our department's Anti-Racism, Diversity, and Inclusion (DMH-ARDI) Division is raising awareness and appreciation for multiple, month-long commemorations taking place this and next month.
We encourage you to check out the below articles on our Cultural Traditions & Connections space to engage with some of the cultural awareness themes observed in March.
Please also take a few minutes and join us in lifting up our collective voices by supporting, learning from, and celebrating these cultures and communities being recognized this month:
By recognizing and appreciating the history, resilience, and advances made within these communities, we can collectively and positively impact our society and wellbeing.
If you know of any Non-Profit, Community/Faith-Based Organization, Directly-Operated Program, or Contract Provider that would benefit from a presentation about cultural diversity, inclusion, and/or competency, please submit a request to our Speakers Bureau at this link.