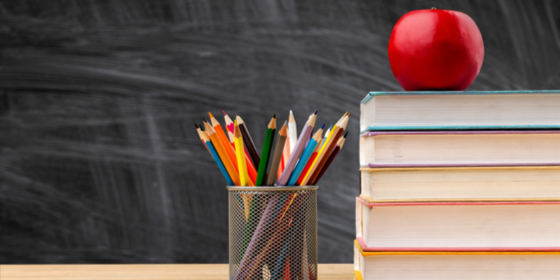 The Los Angeles County Department of Mental Health and Service Area 7 Administration invite you to join our School Based-Collaborative meeting which takes place every third Thursdays of the month and can be attended via Microsoft Teams from 10 a.m to 12 p.m.
The Service Area 7 School-Based Collaborative provides a venue for DMH and contracted providers that provide school-based or school-linked mental health services. The representatives from the Services Area 7 School Districts discuss school-specific issues, network, share resources and upcoming events at their respective agencies and school districts.
The Service Area 7 School-Based Collaborative also provides a venue for different organizations to present on relevant valued information for our School District Representatives and Service Area Providers.  
Meeting Schedule: Every Third Thursday of the month.
Time: 10 a.m. – 12 p.m.
Location: Virtually via Microsoft Teams
School Based Collaborative Contact: Dr. Lori Arnold
Email: LArnold@DMH.lacounty.gov
Please email to join our meeting.