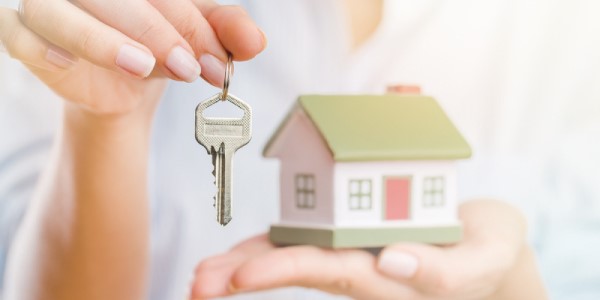 Individuals and families who are interested in participating in Section 8 housing program will soon be able to put their names on the waiting list. This housing choice voucher program aids low-income families to be able to afford decent, safe, and sanitary housing. The Housing Authority of the City of Los Angeles (HACLA) will open the waiting list lottery for Section 8 between Oct. 17 to Oct. 30 and interested individuals may apply online through HACLA's website.
In accordance with U.S. Department of Housing and Urban Development regulations, HACLA must maintain a waiting list for the Section 8 program, and the current list – which was last opened in 2017 – will be exhausted soon.
In preparation for the application's launch on Oct. 17, HACLA is working with partner agencies and organizations to increase awareness of the HACLA's application period and process, ensure equitable application access, and support individuals who face barriers with online applications. For more information, refer to HACLA's announcement letter and fact sheet (English/Spanish) about the waiting list lottery opening, and additional materials will be published on HACLA's website in early October.