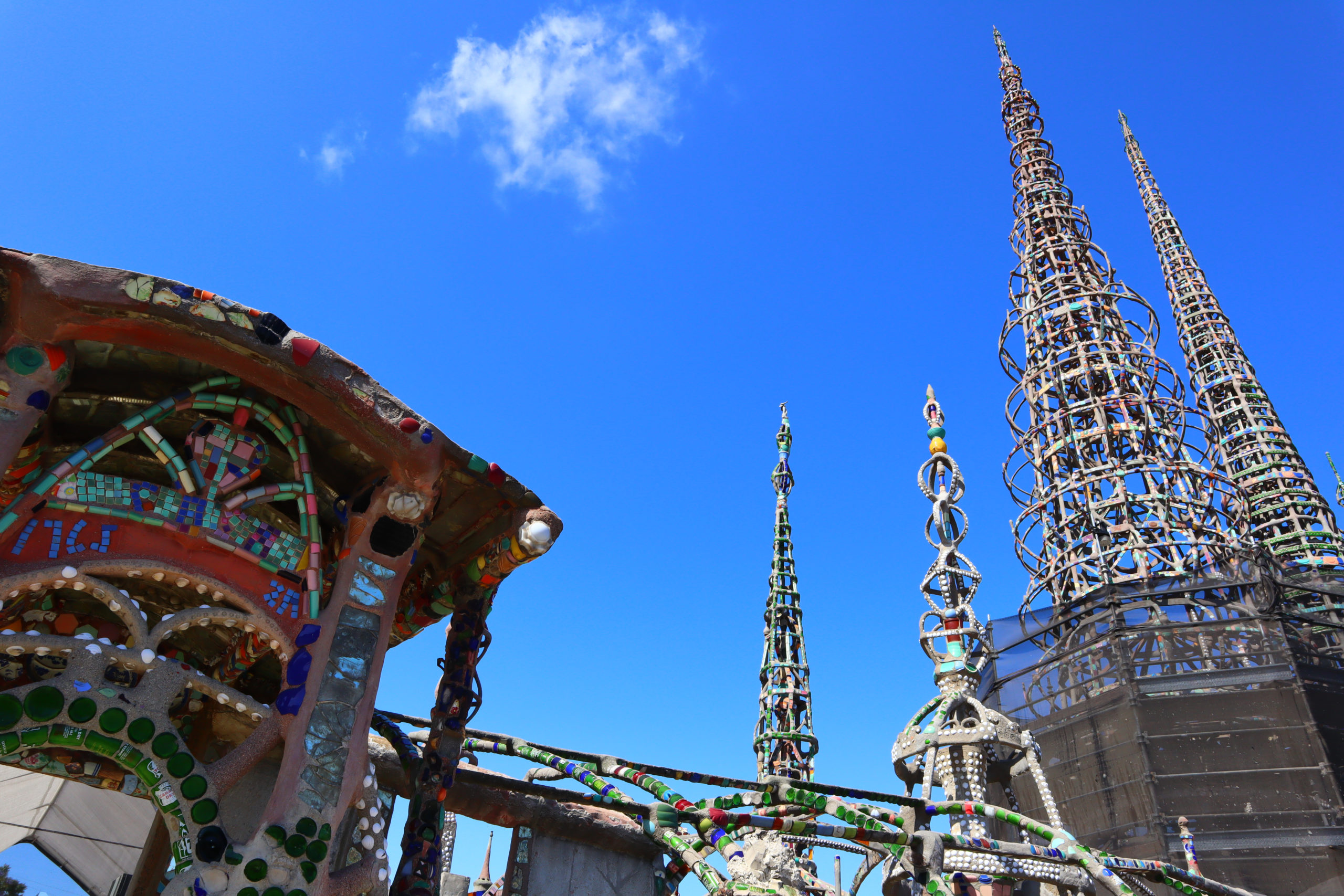 Service Area 6 and LACDMH, invite you to join them every third Thursday of the month from 10:00 a.m. – 12:00 p.m. for the Service Area Leader-ship Team Meeting 6 (SALT 6). Service Area Leadership Team 6 (SALT 6) functions as a local forum of consumers, families, service providers and community representatives to provide LACDMH with information, advice and recommendations regarding: 
The functioning of local service systems

The mental health service needs of their geographic area

The most effective/efficient use of available resources

The maintenance of two-way communication between the LACDMH and various groups and geographic communities
Meeting Schedule: Every third Thursday of the month. 
Time: 10:00 a.m. – 12:00 p.m.
Location: Virtually via Microsoft Teams or 
Find all our meetings in out Event Calendar 

Contact Information:
SA 6 SALT Liaison: Dr. Erica Melbourne
Email: EMelbourne@dmh.lacounty.gov   
SA 6 SALT Email
Email: SALT6@dmh.lacounty.gov   
Please email us to join our email distribution list or learn more about SALT 6. 
Additional Information is also available on the SALT 6 Brochure