September 2023 Update:
988 now offers services for those who are deaf, hard of hearing, or experiencing hearing loss, including videophone ASL interpretation, TTY support, and online chat. You can learn more about these services, and additional resources, at
https://988lifeline.org/help-yourself/for-deaf-hard-of-hearing/
988 Frequently Asked Questions Video Series
To help you and your loved ones become familiar with 988 Suicide & Crisis Lifeline, please explore the below FAQ videos presented by LACDMH experts Jennifer Hallman and Shawn Kim.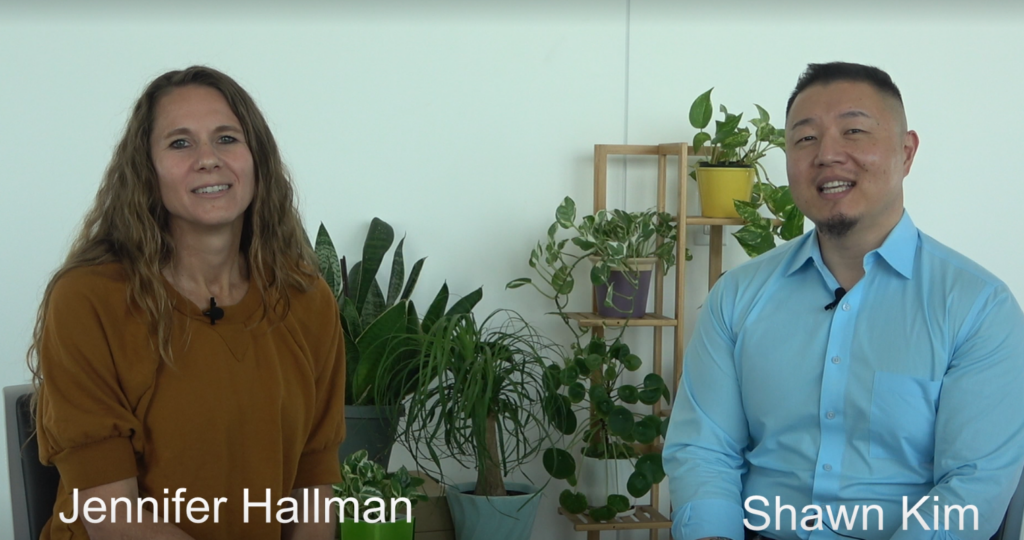 About 988
988 Suicide & Crisis Lifeline officially launched across the United States on July 16, 2022. Comprised of a national network of local crisis centers, 988 counselors provide free, confidential, 24/7 support and resources to people experiencing or affected by suicidal, mental health, and/or substance use crisis. Callers can access this lifesaving service by simply calling or texting 988, or via online chat on their website.
In Los Angeles County, 988 calls are handled by Didi Hirsch Mental Health Services, and their 988 team will coordinate with LACDMH's Help Line staff to provide appropriate information, resources, and referrals to L.A. County callers.
Note: While 988 is the successor to the National Suicide Prevention Lifeline at 800-273-TALK (8255), the 10-digit number remains operational and will automatically route callers to the 988 Lifeline.
In addition to the above video series, we encourage you learn more about 988 through the below resources.
988 Media Coverage Featuring LACDMH