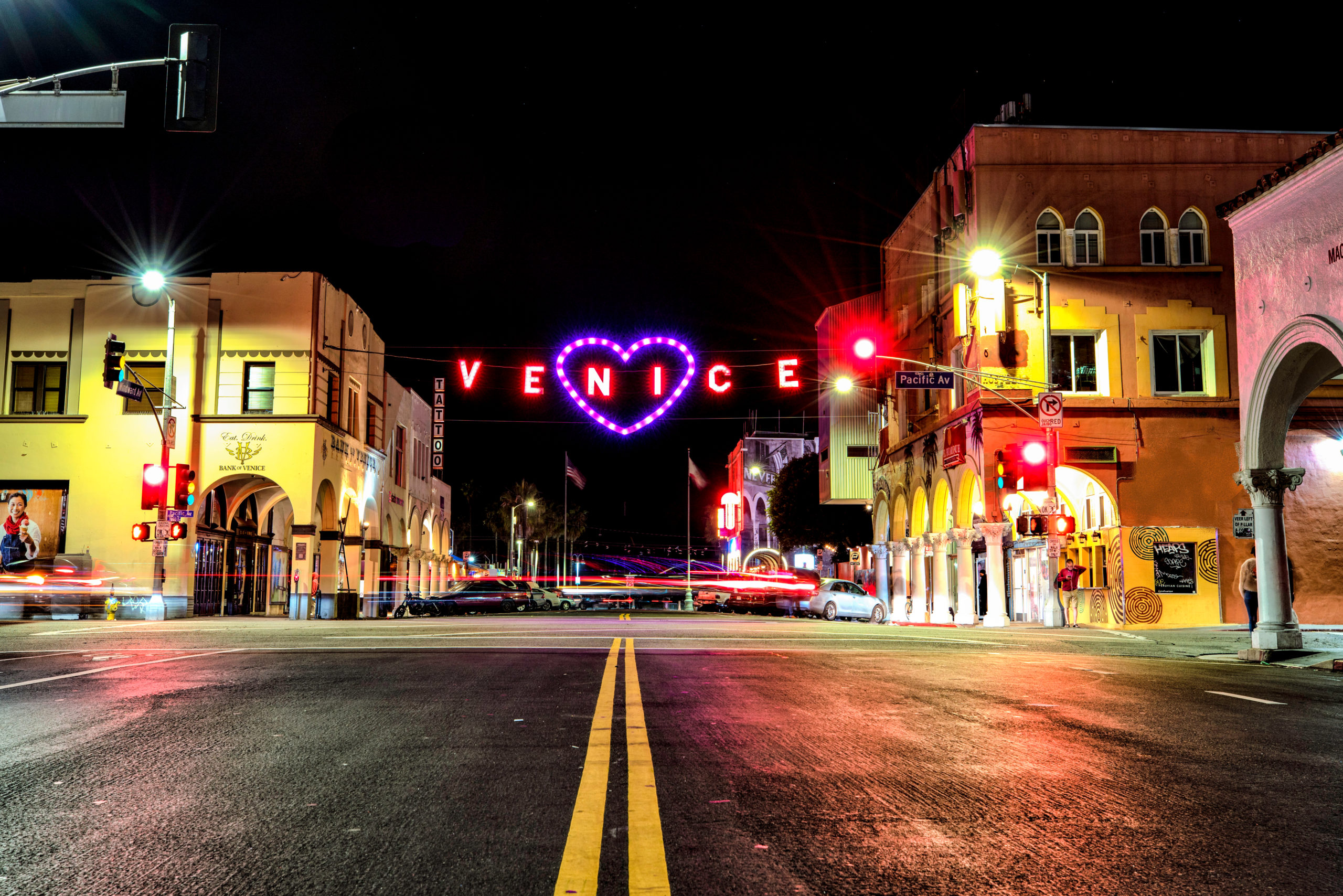 We understand these are difficult times. In our ongoing effort to keep SA 5 individuals and communities connected and informed, we have organized the following resources to assist you in navigating our network or providers. Additional Countywide mental health resources are also available on our website.
The Los Angeles County Department of Mental Health (LACDMH) supports the wellbeing of our County residents and communities. LACDMH's Help Line is available 24/7 to provide mental health support, resources, and referrals at (800) 854-7771.
Service Area 5 Provider Directory: 2019 LACDMH Provider Directory – SA 5 (lacounty.gov)
Service Area 5 Navigation Team
Call for assistance with linkage to mental health services and other support services for individuals and families.
Service
Contact
Phone Number
Adult/Older Adult Navigator
(Ages 21 +)
Samantha Howard, L.C.S.W.
(310) 482-6600
Adult/Older Adult Navigator
(Ages 21 +) 
Adriana Guzman
(310) 482-6616

Adult/Older Adult Navigator
(Ages 21 +) 

Child/Young Adult Navigator
(Ages 0-20)

Jacqueline Finch
(310) 482-6600
Specialized Foster Care – Countywide
Bethlehem Assefa, Psy.D.
(323) 900-2294
Whole Person Care
Colleen Mielke, L.C.S.W.
(213) 760-0235
For navigation support outside of SA 5, please visit our Service Area Navigators page.
Service Area 5 Administration
SA 5 Administration serves as the operational backbone for this geographic region of Los Angeles County, ensuring the smooth exchange of relevant mental health/community information, managing the appropriate deployment of services, and ushering the delivery of superior mental health services, throughout the service area.
Contact: (310) 482-6600
Service Area 5 Directly-Operated Mental Health Care Providers
Adult/Older Adult
EDELMAN ADULT AND WELLNESS PROGRAMS
Edelman Westside Mental Health Center (adult & wellness programs) provides mental health services to adults 18 and older. The services range in intensity and consist of treatments that include case management, field services, rehabilitation services, individual therapy, group therapy, support groups, medication management, crisis intervention, occupational therapy and much, much more.
Edelman Wellness Center provides a similar array of mental health services, however the intensity is geared at more autonomy and works as a step-down in structure. Both programs serves the community well, incorporating the countywide theme of encouraging wellbeing and healing.
11080 W. Olympic Blvd., Los Angeles, CA 90064 (Google Map Link)
Adult Programs – (310) 966-6500
Wellness Programs – (310) 482-3200
Child/Young Adult
EDELMAN CHILD AND FAMILY CLINIC
Edelman Child and Family Clinic is a directly operated outpatient clinic operating exclusively in SA 5. It provides individuals (ages 5-18) and their families with group therapy and school-based services (in limited school settings) with an array of services. The programs consist of wellness, prevention and early intervention, and various psychiatric outpatient services – including medication support, individual therapy, substance use disorder treatment, crisis intervention, and rehabilitative services.
11303 W. Washington Blvd., Los Angeles, CA 90066 (Google Map Link)
(310) 482-3200
Service Area 5 Contracted Mental Health Care Providers
The following is a list of our Service Area 5 contracted mental health care providers who also participate in our Service Area 5 Health Neighborhood Collaborative. You can also locate more mental health providers in or around service area 7 by utilizing our Provider Directory or calling our Help Line at (800) 854-7771.
Additional Resource 
Service Area 5 HOME Team
SA 5 HOME Team is a countywide managed program that provides field-based outreach and engagement services and intensive case management to under-served or disengaged homeless individuals, who may have been identified as mentally ill, living in homeless encampments, or visiting locations where outreach is not readily available.
Most referrals are submitted by generalist homeless outreach providers who identify individuals with high service needs, severe impairment, and require more specialized and intensive support than general outreach teams can provide. Members of the public may initiate a referral to a general homeless outreach team through the Los Angeles Homeless Outreach portal at www.LA-HOP.org. Individuals will be triaged to a HOME team if the person meets the criteria. Homeless outreach providers should complete HOME Team Referral Form found here and email it to: HOME@dmh.lacounty.gov.
If would like to consult on a case or potential referral, please reach out to our HOME Team 5.
Contacts:  
24/7 LACDMH Help Line (800) 854-7771
(310) 482-6600
Service Area 5 Specialized Foster Program
The Specialized Foster Care (SFC) program in Service Area 5 is a co-located, interdepartmental program between the Department of Children and Family Services (DCFS) and LACDMH. The goal of SFC is to assure that timely mental health services are provided to children and their families referred by DCFS. Referrals to SFC program are generated by DCFS social workers.
Contacts:
DCFS Wilshire – (323) 900-2222
DCFS Hotline – (800) 540-4000
Service Area 5 Prevention and Early Intervention (PEI)
The Los Angeles County Prevention and Early Intervention (PEI) Plan focuses on prevention and early intervention services, education, support, and outreach to help inform and identify individuals and their families who may be affected by some level of mental health issue. Providing mental health education, outreach and early identification (prior to diagnosis) can mitigate costly negative long-term outcomes for mental health consumers and their families.
Contact: (310) 482-6600
Service Area 5 Birth to Five Collaborative
Membership consists of representatives from LACDMH contract programs that deliver Prevention and Early Intervention (PEI) services to young children in the WLA community. Services include dyadic therapies for infants and their caregivers. Birth to Five trainings and other relevant information are shared with members of the Collaborative in order to support their work with this specialized population.
SA 5 Birth to Five Coordinator: Dara Vines, Ph.D.
Phone Number: (310) 482-6608
Service Area 5 Family Preservation Program
Family Preservation (FP) is a collaborative effort between the LACDMH, Children and Family Services (DCFS), Probation, and other community-based agencies (Lead Agencies). The role of the LACDMH FP Liaisons is to attend pre-screening meetings in order to provide support in identifying possible mental health needs of family members first entering FP, provide consultation on different mental health issues, and/or facilitate linkages with various mental health resources that may be appropriate.
SA 5 Family Preservation Liaison: Dara Vines, Ph.D.
Phone Number: (310) 482-6608
Multidisciplinary Assessment Team (MAT)
MAT is a collaborative effort between the Department of Children and Family Services (DCFS), LACDMH, and community-based mental health provider agencies. It is designed to ensure timely and comprehensive assessments of children and youth entering out-of-home placement.
SA 5 MAT Psychologist: Dara Vines, Ph.D.
Phone Number: (310) 482-6608
Service Area 5 United Mental Health Promoters
The mission of the Mental Health Promoters is to remove stigmas associated with mental illness and treatment, increase awareness about mental health issues within SA 5's diverse communities via educational mental health workshops.
SA 5 Promotores Contact: Claudia Gonzalez
Phone Number: (213) 841-8401
More information available at this link United Mental Health Promoters.
Whole Person Care
This program is field-based, focusing on servicing adults (ages 18+) with serious and persistent mental illness. This includes substance use disorder. Clients eligible for this program must be Medi-Cal eligible, reside in Los Angeles, and have a history of two (2) psychiatric in-patient hospitalizations within the last 12-months.
Contact: Colleen Mielke, L.C.S.W.
Phone Number: (213) 760-0235
EMERGENCY OUTREACH AND TRIAGE DIVISION (EOTD) – FIELD RESPONSE OPERATIONS
LACDMH's Emergency Outreach and Triage Division (EOTD) is responsible for the administration and coordination of all field response operations. EOTD oversees and monitors programs that travel to the individual to deliver same-day services/intervention/transportation to individuals and families experiencing mental health crises/symptoms.
Click here for more information (EOTD).