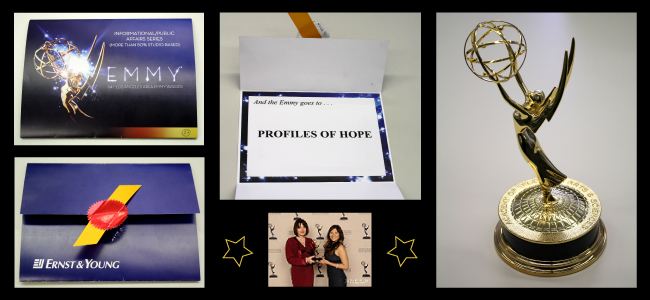 H. Chung So is a public information officer at the Los Angeles County Department of Mental Health, joining the department in 2016. At LACDMH, he handles media inquiries about mental health issues, promotes awareness of the department's services and events, manages the department's social media channels and prepares crisis communications for emergent situations.
Before LACDMH, Chung worked at City of Hope's marketing and communications department for 10 years. There, he promoted its clinical, research and philanthropy programs through multiple channels, including press outreach, content marketing, internal communications and social media engagement.
Chung has also worked in communication roles for a variety of small business, nonprofit, health and media organizations prior to City of Hope. Chung earned his M.A. in Strategic Public Relations at the University of Southern California and his B.A. in English and Communications at the University of California, Davis.
Vienna To originally transferred from LACDMH Revenue Management Division as an Intermediate Typist Clerk and is now the Graphics Arts Aid at PIO.  Vienna is a graduate of California State University, Los Angeles with a Bachelor of Arts in Graphic Design.  She also has a background in fine art, enjoys painting and music, and can also converse with you in Mandarin, Cantonese and some Fukienese.
Working with LACDMH since 2006, Vienna previously held a leadership role in the Staff Appreciation and Building Enhancement OAD Transformation Team and has contributed as the Editor-In-Chief on its newsletters.
Vienna is a true Los Angeles Lakers fan.  In May 2011, Vienna and her team, "Lakers Fan Wagon" took first place in the Red Bull Soapbox Race.  She has a team trophy to prove it! Her other passion for the arts, music and health is what drove her to organize a successful benefit in 2007.  "Lupus for Life" created awareness for Lupus, and featured 12 artists, three bands, two DJs and a dance team. She hopes to plan a second event in the future.  Prior to working for LACDMH, she freelanced for the Los Angeles band, Monte Negro, where she contributed to the marketing, merchandising, web and graphic designs.
Ebony Campbell is the Senior Typist Clerk for the Public Information Office. Ebony's career with Los Angeles County started in 2007. She has worked for the Treasurer and Tax Collector and the Probation Department. Ebony is an alumna of the University of California, Santa Barbara, and is a proud Gaucho. She graduated with a Bachelor of Arts in Black Studies with minors in Classics and Women, Culture, and Development. In addition, she is currently working on acquiring her MPS (Master in Public Administration) from California State University, Northridge.