by Sandra T. Chang, Ph.D., LACDMH, ARDI Division-Cultural Competency Unit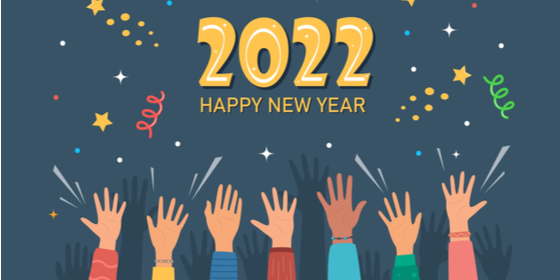 The Cultural Competency Committee, in collaboration with the ARDI Division-Cultural Competency Unit, has started 2022 with a work plan that includes a continued focus on our Cultural Traditions and Connections Column. We look forward to the many insights we will gain, encouragement we will receive, lessons we will learn, and cultural insights we will share that will grow our knowledge and awareness of one another's unique life experiences. We hope many of you will consider contributing something unique and personal in the coming months.
About our Cultural Traditions and Connections Column
This project is rooted in the Cultural Competency Committee's (CCC) "Share your Culture" activity, which engaged community members, consumers, family members, peers, and staff in sharing about their cultural background at the time in-person meetings were the norm.  With the encroachment of the COVID-19 pandemic, the Cultural Competency Unit in collaboration with the CCC created the online Cultural Traditions and Connections Column as a safe space to share, learn, celebrate, and connect our collective cultural experiences.  The Cultural Traditions and Connections column is featured in LACDMH's monthly "Connecting Our Community Newsletter."
Our Goal:
To honor our personal and communal sense of culture through creative writing, photography, reflections, and more.   By sharing about our own cultures, we promote cross-cultural learning, understanding, sensitivity, appreciation, and healing for our collective soul.
To sustain a virtual space in which everyone can discover, learn about, and nurture the richness of our present experiences and ancestral teachings.   Reading heartwarming articles and thought-provoking reflections will expand our horizons, relax our weary minds, draw smiles across our faces, enhance our knowledge and deepen our compassion for different ways of living.
Join the Cultural Traditions and Connections Movement
Do you have a cultural practice or tradition that has influenced you and you want to share with others?
Do you enjoy writing short stories, anecdotes, poems, reflections?
Do you have photographs you would like to share?
We would love to feature you in future newsletter issues!
For additional information and to submit content for the column, please contact the Cultural Competency Unit at DMHCC@dmh.lacounty.gov