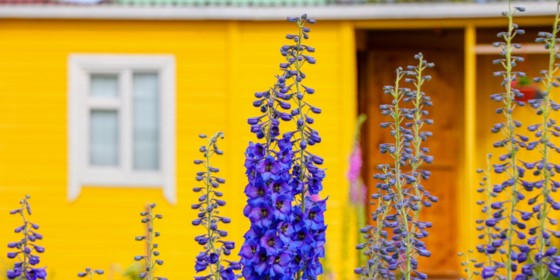 Service Area 8 currently has two Health Neighborhoods (HN) with one in Long Beach and the other in Hawthorne-Lennox. We are currently in the process of starting a third HN in Inglewood beginning early 2024.
The Service Area 8 Health Neighborhoods bring together health, mental health, public health, substance abuse providers and community organizations to establish and enhance collaborative relationships and promote the integration of whole-person care. Participating service providers are linked to County and City agencies, educational institutions, housing services, faith-based organizations, vocational supports, advocacy and non-profit organizations, prevention programs, social services, etc. These providers come together with vital input from the community to enhance the health and wellbeing of the neighborhood residents. 
Long Beach Health Neighborhood Meeting Schedule: Every second Tuesday of the monthTime: 2:00 – 3:30 p.m.Location: Virtually via Microsoft Teams
Hawthorne-Lennox Health Neighborhood Meeting Schedule:
Every third Thursday of the month
Time: 
2:30
 – 4:00 p.m.
Location: 
Virtually via Microsoft Teams
Contact Information
SA 8 Health Neighborhood Liaison: Kim Phan GalavizEmail:  kphan@dmh.lacounty.gov