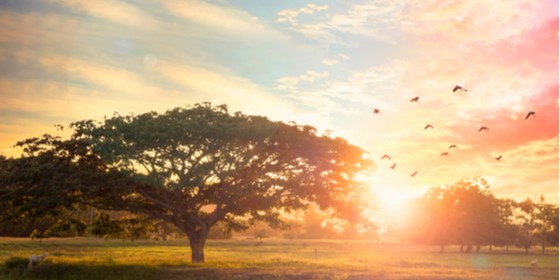 The Service Area 8 Clergy Interfaith Collaborative welcomes participation from all faith-based congregations and mental health providers that strive to recognize the connection between spirituality and mental health as an important component of recovery from mental illness.
Roundtable: The Clergy Roundtable facilitates a meeting between individuals from the local faith-based organizations and providers in the service area to provide support, education, and create a collaborative relationship integrating the spiritual interest of mental health clients.
Community Partners Clergy Meeting – Clergy Breakfast: The purpose of the Community Partners Clergy Meeting is to bring together clergy and faith-based organizations and community partners to understand and recognize the important role faith and spirituality can play in an individual or family toward hope, recovery, and wellbeing when dealing with a mental disorder. This is a great opportunity to network with others in our community and to share resources and knowledge. We also know that our faith communities and organizations are an essential partner, so we offer learning opportunities through our presenters to educate about different mental health conditions, so our faith leaders and organizations are a consistent source of support, caring and counseling for their congregants. 
Clergy Roundtable
Meeting Schedule: Every first Tuesday of the month
Time: 9:30 – 11:30 a.m.
Location: Virtually via Microsoft Teams
Clergy Breakfast
Meeting Schedule: Every third Tuesday of the month except December
Time: 10:00 a.m. – 12:30 p.m.
Location: Virtually via Microsoft Teams
Contact Information: 
Service Area 8 Clergy Roundtable Coordinator: Kim Phan
Email: kphan@dmh.lacounty.gov
Service Area 8 Clergy Interfaith Collaborative Coordinator: Keeley Gilmore
Email: kgilmore@dmh.lacounty.gov