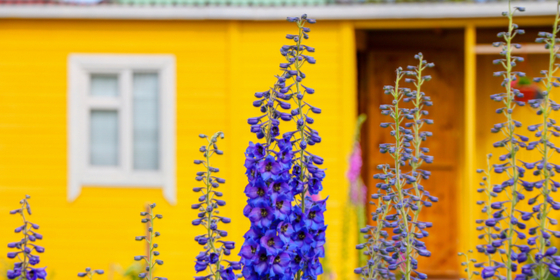 The SELA Health Neighborhood brings together health, mental health, substance abuse providers and community organizations to establish and enhance collaborative relationships and promote the integration of whole-person care. Participating service providers are linked to an extensive network of governmental and community supports including educational institutions, housing services, faith-based groups, vocational supports, advocacy and non-profit organizations, prevention programs, social services, etc. These providers come together with vital input from the community to enhance the health and wellbeing of neighborhood residents.
Meeting Schedule: Every Second Tuesday of The Month.
Time: 9:30 a.m. – 11:30 a.m.
Location: Virtually via Microsoft Teams 
Health Neighborhood Facilitator:
Alicia Llamas
Allamas@dmh.lacounty.gov 
Please email to join our meeting.