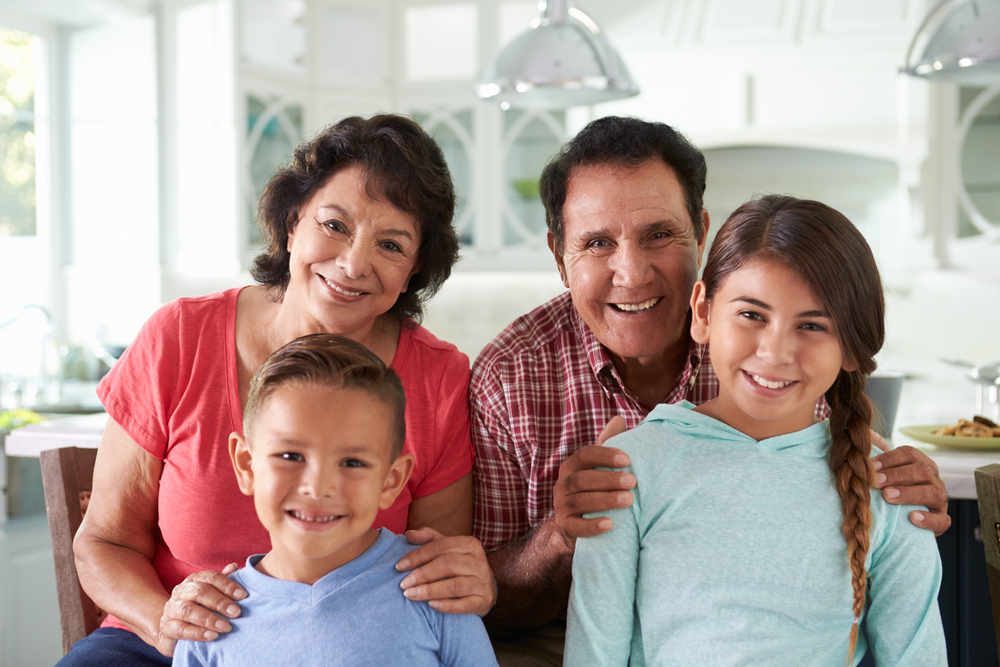 San Antonio Family Center primary purpose is to serve children, adolescents, families, and CalWORKs adult and their children. The staff are dedicated professionals trained to manage a variety of health issues. San Antonio's multidisciplinary team is comprised of skilled psychiatrists, board certified therapists, committed medical caseworkers and community workers as well as helpful support staff. Together, we strive to help you achieve your health goals.
The Los Angeles County Department of Mental Health (LACDMH) San Antonio Family Center (SAFC) was transformed from a directly operated adult clinic to a children's clinic in 1985  and was housed in a free-standing building in Bell Gardens for 20 years. Since then, SAFC has provided services to children and adolescents birth to transitional age youth who are experiencing severe emotional disturbances. San Antonio Family Center has been based in Bell Gardens, Santa Fe Springs and its present home in Huntington Park.
Services are available in English, Spanish, and other languages based on need. Services are provided by a trained, experienced, multi-disciplinary treatment team that includes the following:
Psychiatrists
Mental Health Clinicians
Graduate Student Interns
Medical Case Workers
Community Workers
Clinical Supervisors
Support Staff
Services Provided 
Assessment and Evaluation
Individual Therapy
Family Therapy
Group Therapy for Children
Specialized Birth to 5 years treatment
Medication Evaluation and Management
Evidence Based Practices
Transitional Age Youth services
CalWORKs/GAIN services for adults
Crisis Intervention & LPS designated staff who can initiate 5585 & 5150 hospital holds
Click here to learn more.
San Antonio Family Center
2629 Clarendon Avenue, 2nd Floor
Huntington Park, CA 90255
Phone: (323) 584-3700
Fax: (323) 277-4674
Hours of Operation
Monday and Friday, 7:30 a.m. – 5 p.m.
Tuesday – Thursday, 7:30 a.m. – 6 p.m.