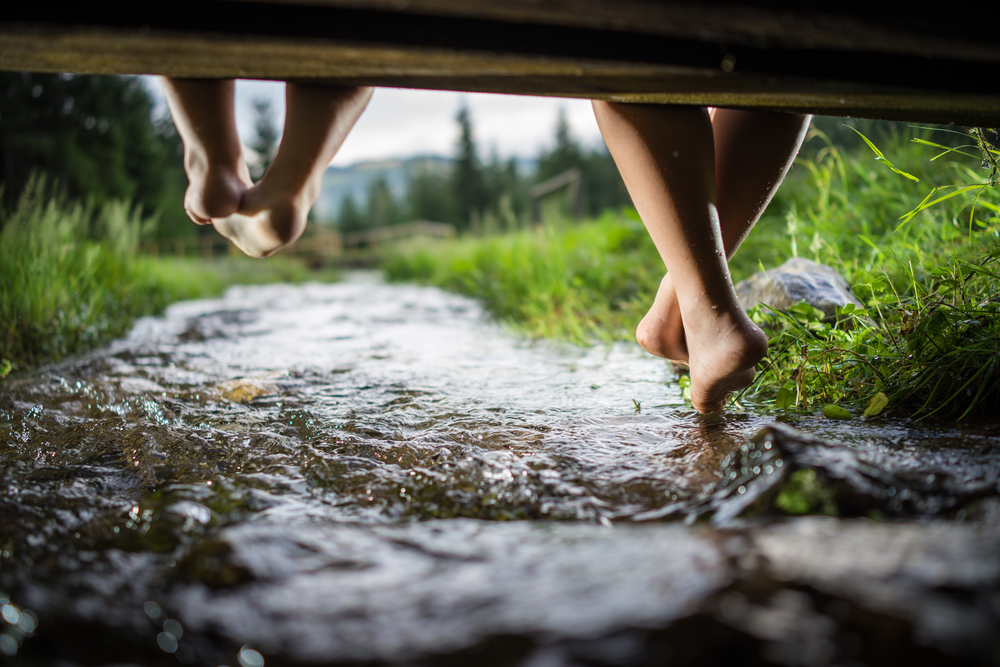 Rio Hondo Mental Health Center is a community-based mental health center which is committed to carrying out the Department of Mental Health's vision of partnering with clients, families, and communities to create hope, recovery, and wellbeing. We have been providing quality mental health services to residents in Los Angeles County for over three decades.  It is our purpose and ongoing goal to continuously look for ways to improve the services we provide.
Mental Health Assessment/Treatment
A licensed or waivered clinician will provide a full mental health assessment to eligible individuals, plan a course of treatment and/or case management as necessary, and triage to appropriate services.
Case Management Teams are designed to consider the individual needs of the consumer and family, based on stated goals, and work in partnership to provide services in the most effective and responsive manner. Services provided may include counseling, linkage and referral to housing, employment, medical and dental care, and supportive services in the community. A staff of psychiatrists provides medication services. This includes full assessment for medication needs, and regularly scheduled follow-up visits, in collaboration with the consumer's case manager.
Specialized Services
Rio Hondo also offers a number of programs for consumers with specialized areas of needs. Some of these programs include the following:
Full-Service Partnership (FSP) is a field-based program for adults and is the highest level of outpatient care by referral only.
Transitional Age Youth Services (TAY) for consumers between the ages of 18 and 25
Services for consumers with co-occurring disorders (mental illness and substance disorder).
Group and individual services for consumers who are part of the CalWORKS/GROW. These programs are designed to address barriers to employment due to mental or emotional disorder.
Vocational Rehabilitation Services in collaboration with the State Department of Vocational Rehabilitation.
Services include:
• Occupational Assessment Work Development and Job Club
• Assistance with the process of filing for Supplement Security Income Benefits (SSI)
• Housing Assistance
• Augmented services to consumers living in Residential Care facilities.
Wellness Program: Consumers are evaluated and referred to various services based on their level of need and engagement. Consumers may be referred to Wellness groups focusing on illness education, healthy lifestyles, domestic violence, relationship skill-building, vocational readiness, and community resources. Groups are offered on-site or in the community. Additionally, consumers run groups such as a 12 Step Recovery Group and the Client Council.
PEI Services include Evidence Based Practices for short term therapy.
Click here to learn more.
Rio Hondo Community Mental Health Center
17707 Studebaker Rd.
Cerritos, CA 90703
Main Line: (562) 402-0688
eFax: (562) 381-9761
Admission/Intake Line: (562) 403-0141
Hours of Operation
Monday – Friday, 8:00 a.m. to 5:30 p.m.