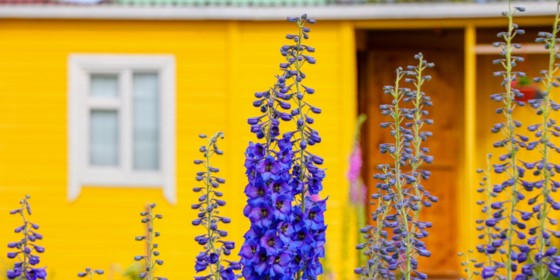 In 2013, as part of Health Care Reform planning, DMH convened workgroups to address different aspects of Health Care Reform. The concept or Health Neighborhoods, whose goal was to improve individual and community outcomes by identifying social determinants of health by incorporating two theoretical models; the Service Delivery Model and the Community Change Model.
Service Delivery Model
Improve access through integrated mental health, health, substance use disorder and public health services;
Improve quality and coordination of services; and
Contain costs through effective communication among providers
Community Change Model
Achieve community health and wellness;
Address social determinants of health; and
Community-driven, focused on policy and system change
The South Los Angeles Health Neighborhood (SLAHN) cover all Service Area 6, and implements the Community Change Model through its ongoing Park Therapy Activity to improve the health outcomes of the community of SA6.  Park Therapy is a collaboration between LA County Department of Parks and Recreation, Los Angeles County Department of Mental Health, Los Angeles County Department of Public Health UMMA Community Clinic, Wellnest- Emotional Health and Wellness, SA6 Mental Health Promotors, and Tessie Cleveland Community Services.
The purpose of Park Therapy is to use innovative, non-traditional approaches to engage community members in a safe, nonjudgmental environment at the local LA County parks as an entry point for the community members to get connected to services.  Some of the activities available to the community include Zumba, Anxiety Class, Mental Health Presentations, Healthy Cooking, Foto Novellas, Wellness Checks and more.
Meeting Schedule: Every second Thursday of the month.
Time: 11:00 a.m. – 12:30 p.m.
Location: Virtually via Microsoft Teams 
Contact:
Health Neighborhood Liaison: Kisha Thompson, L.C.S.W
Email:  KThompson@dmh.lacounty.gov
Health Neighborhood Co-chairs: Dr. Ronald Beavers
Positive Imagery
Health Neighborhood Co-chairs: Bernabe Valderrama
Linc Housing
Health Neighborhood Co-chairs: Tim Sweeney
Westside Infant-Family Network
Health Neighborhood Co-chairs: Ana-Carolina Varela
Uplift Family Services
Please email to join our meeting.